THE CREATION STORY OF THE JOMA
A glossy magazine with sturdy format, about all art-historical and personal backgrounds of the Jewish secOnd generation art & family Museum Amsterdam: the JOMA.
The book contains commentaries from rabbi Tamarah Benima, and from the art historians David Sperber, Frank Reijnders, Aaron Rosen and Marianne Hirsch.
In addition, the eight family stories are included that are told in the family archive of the JOMA, among others:
Martin Spanjaard (1892-1942)
S.K.D.M. van Lier (1866-1943)
Claar Gomes-Spanjaard (1923-1985)
Philip Max van der Heijden (1909-1995).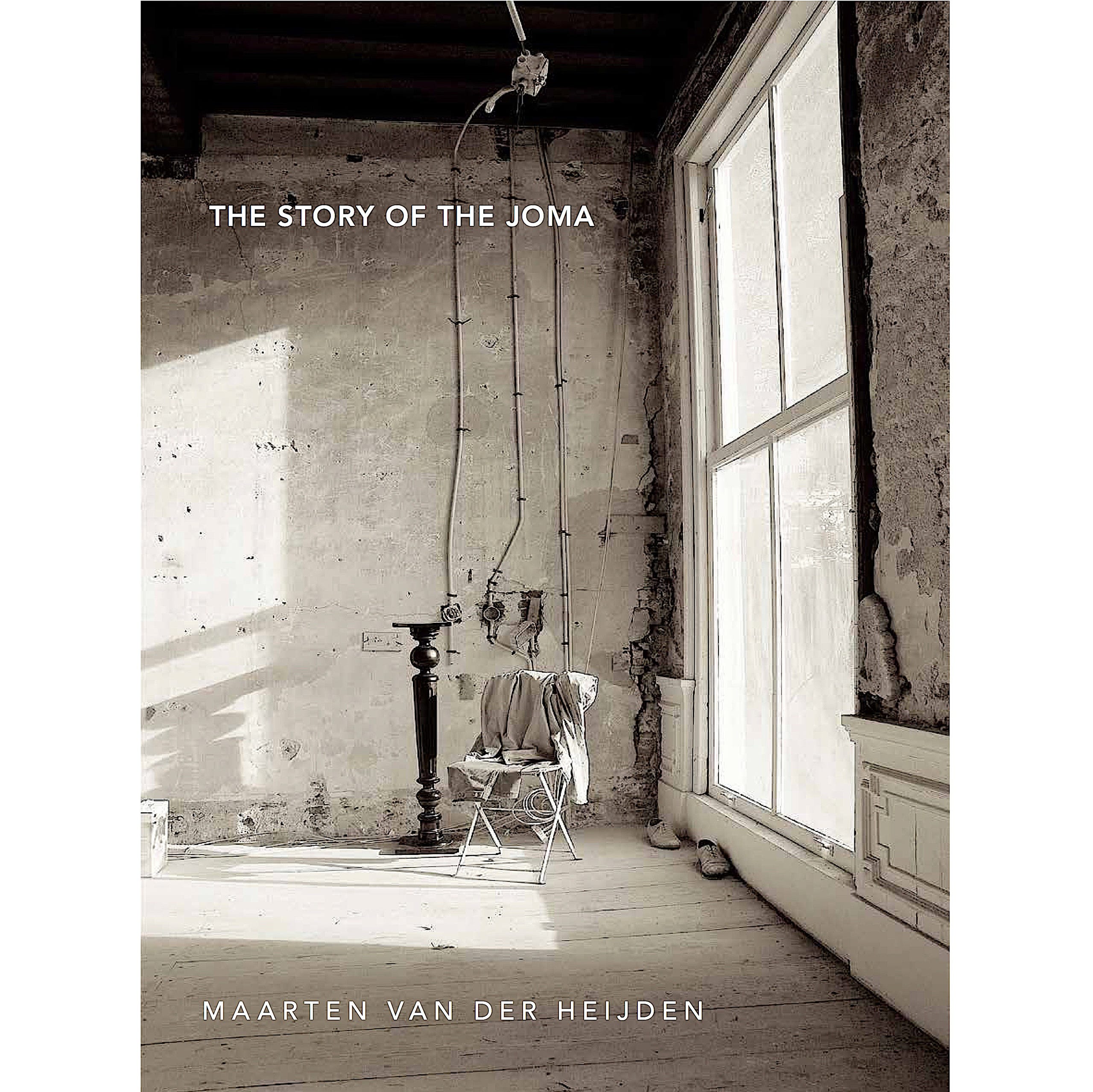 An asset to your coffee table! Size: 30 cm high x 22 cm wide;
44 pages, of which 21 with text; with 33 images, of which 12 in full color. CONTENTS & VIEWING COPY button:
order now via the button below